Mission Statement



To raise awareness of border issues and promote cross-cultural dialogue.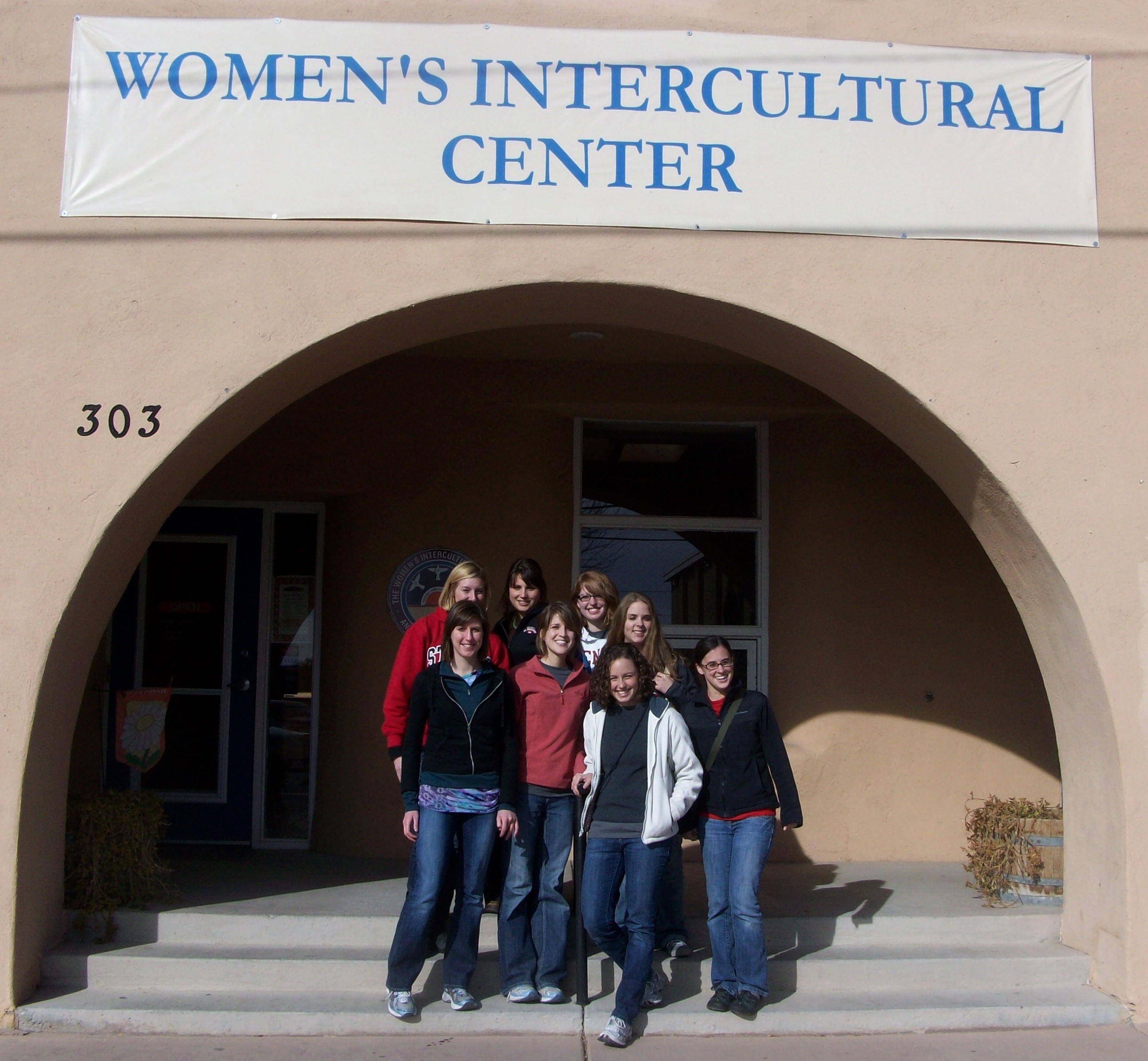 The BAE is an educational immersion that takes place on the Southwestern U.S./Mexican Border.  This region is a microcosm for global concern, and a place where critical issues intersect in tangible ways -- economics, human rights, ecology, migration, labor, militarization of the border, health and more.  BAE participants have the opportunity to engage in discussions with local residents and professionals, receive presentations from topic experts, and meet with local grassroots organizations involved in the issues.   Participants stay overnight with local host families (optional) -- a highlight of the overall experience.
The program educates the participants on the complexities of border life and its implications at the national level.  The BAE is intentionally designed to be a challenging educational experience centered on questioning and reflection on the presented material(s) and experienced realities.  This Center initiative is much more than simply a border tour.  It is an initiative to present BAE participants with a tacit understanding of the issues so they can form their own opinions about U.S. and Mexican policies in relationship to the present day globalization process.  This in-depth experience takes participants beyond the sound bytes of the nightly news.  The immersion also provides a taste of the rich culture that is alive on both sides of the border.  The personal face of immigration and border life is a face that impacts the participants and one they can learn from.  This program prepares participants to take actions on the issues presented in one's local community.