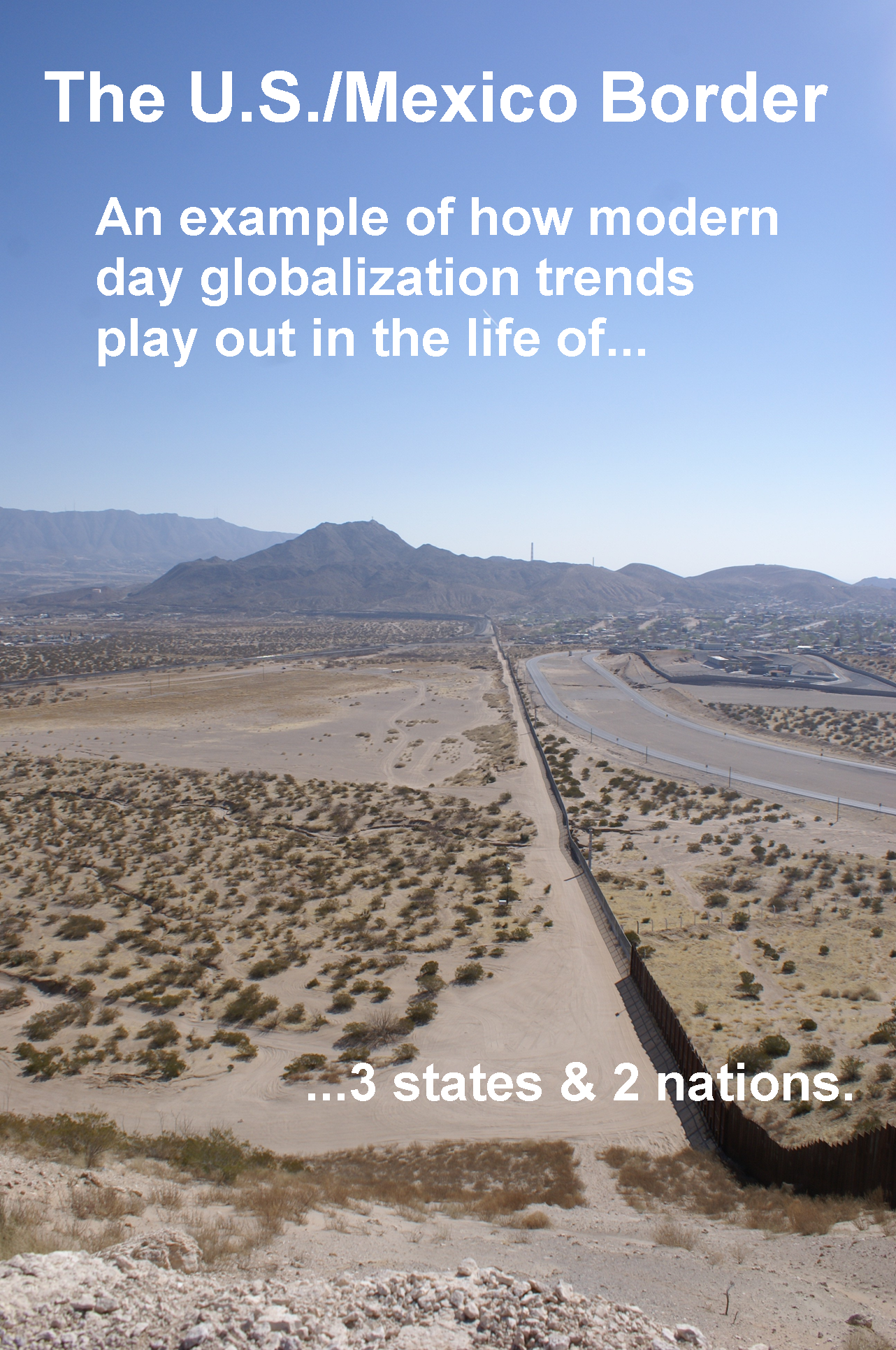 Explore a Seamless Boundary
Come and explore the seamless boundary  between three states (New Mexico, Texas & Chihuahua) & two nations (U.S. & Mexico).
Everything that happens here requires unique solutions & partnerships due to the inter-connectivity & interrelation of issues that impact us as a region in the areas of economics, human rights, environmental, migration, labor, militarization of the border, health & much more…
The Women's Intercultural Center invites you to experience this unique place & learn from it.  Come see how your life intersects & is impacted by border life.